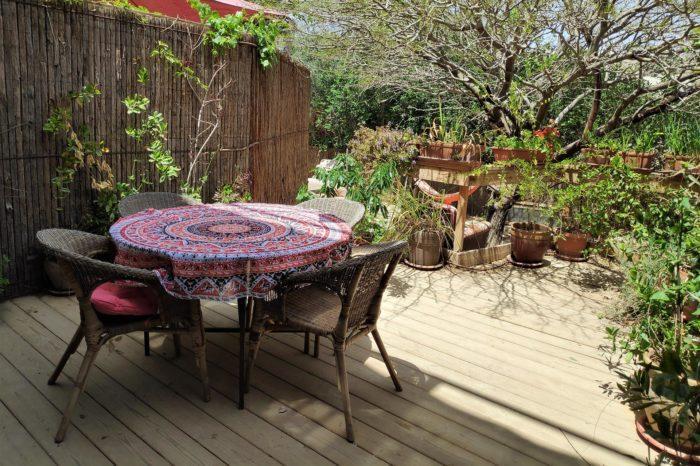 The Indian studio (40 sq. m.) is air-conditioned, with a king size bed (which can be used as twin beds on request), a large en-suite shower/toilet, sofa...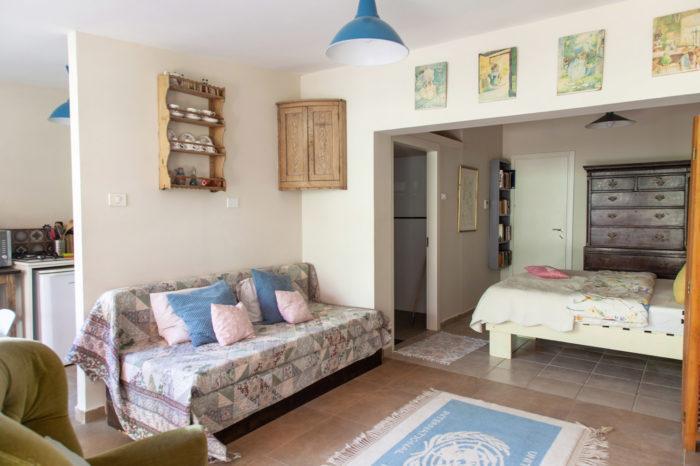 The English studio (40 sq. m.) consists of one large area with separated kitchenette and en-suite bathroom. Although the room doesn't meet all the official...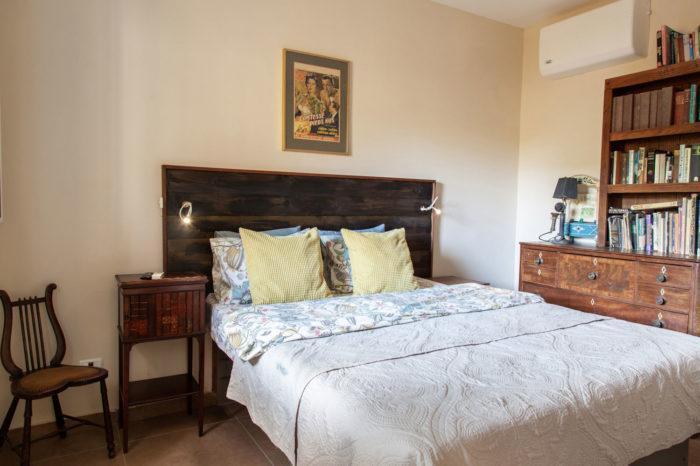 The French apartment (45 sq.m.) has a bedroom with a queen size bed, a separate living-room with kitchenette with 2 single sofa beds and indoor eating...